Experiencing the Richness of Varanasi Ghats A Cultural Odyssey

Varanasi, a city that is as old as time itself, is one of the most famous cultural hubs in India. The city, situated on the banks of the river Ganges, is known for its spiritual and cultural significance. Varanasi ghats are among the most iconic landmarks of the city, where millions of people come to take a dip in the holy river and seek blessings from the gods.
Experiencing the Richness of Varanasi Ghats A Cultural Odyssey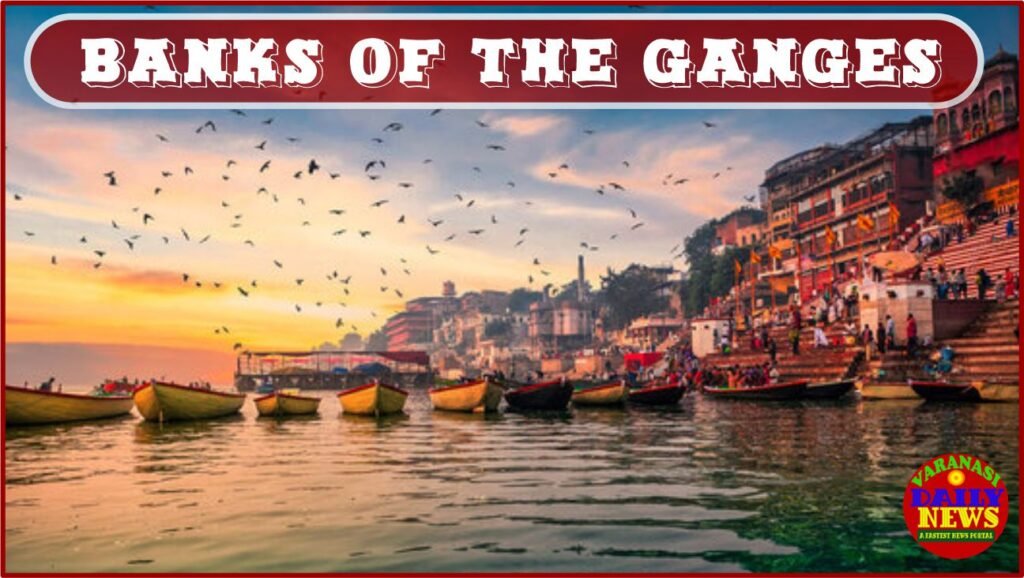 Banks of the Ganges
Varanasi has over 80 ghats that spread across the banks of the Ganges. These ghats are an important part of Indian culture, and they are not just a place of religious significance but also a part of the history of the city. Each ghat has its own fascinating story to tell, which makes exploring them an unforgettable experience.
The best way to explore the ghats of Varanasi is on foot. Walking along the ghats, one can see a mix of people from all walks of life – from the sadhus (holy men) to priests performing religious ceremonies, to locals just going about their daily business. The ghats also offer visitors a glimpse into Varanasi's rich handicrafts, as vendors sell souvenirs and handcrafted items.
Experiencing the Richness of Varanasi Ghats A Cultural Odyssey
Enchanting Ghat in Varanasi
The most famous and enchanting ghat in Varanasi is undoubtedly the Dashashwamedh Ghat. This ghat is the center of all the activity and is where the famous Ganga Aarti (worshipping the river Ganges) is performed every evening. Hundreds of people gather here to witness the elaborate ceremony of lamps, fire, and bells while priests perform rituals that go back centuries.
Manikarnika Ghat
Another ghat that must be explored is the Manikarnika Ghat. This ghat, also known as the Mahashmshana Ghat, is where dead bodies are cremated as per Hindu tradition. Visitors can witness the whole process from a distance, but it is important to respect the privacy of the grieving families.
There are many other ghats in Varanasi that deserve a visit, including the Harishchandra Ghat, Panchganga Ghat, and Assi Ghat, just to name a few. No matter which ghat you visit, each one offers a unique experience and a chance to immerse oneself in the vibrant cultural atmosphere of Varanasi.
Exploring the Varanasi ghats
Exploring the Varanasi ghats is a cultural odyssey that should not be missed. One can witness the city's rich history and traditions in every corner, be it in the colorful religious ceremonies or the bustling markets selling handmade crafts. The ghats offer visitors an authentic taste of Indian culture, making it an unforgettable experience that stays with one forever.

Experiencing the Richness of Varanasi Ghats A Cultural Odyssey
Important Links
VDA Smart City Mission for Varanasi An Insight
Captivating Temples of Varanasi A Pilgrim's Guide
Varanasi A Glimpse into the Ancient and Modern City
Discovering the Hidden Gems of Varanasi Ghats A Local's Guide
External Link
Experiencing the Richness of Varanasi Ghats A Cultural Odyssey