Top 10 Must-Visit Places in Varanasi: A Journey of a Lifetime
When it comes to places that hold the essence of spirituality, history, and culture, Varanasi is unmatched. This ancient city on the banks of the holy Ganges River has been a center of pilgrimage for centuries. It's a destination that everyone should experience at least once in their lifetime. In this post, we'll explore the top 10 places in Varanasi that you must visit for a truly transformative experience. Top 10 Must-Visit Places in Varanasi
Visit at : The Plight of Ganga's River Dolphins in Varanasi
Ghats of Varanasi: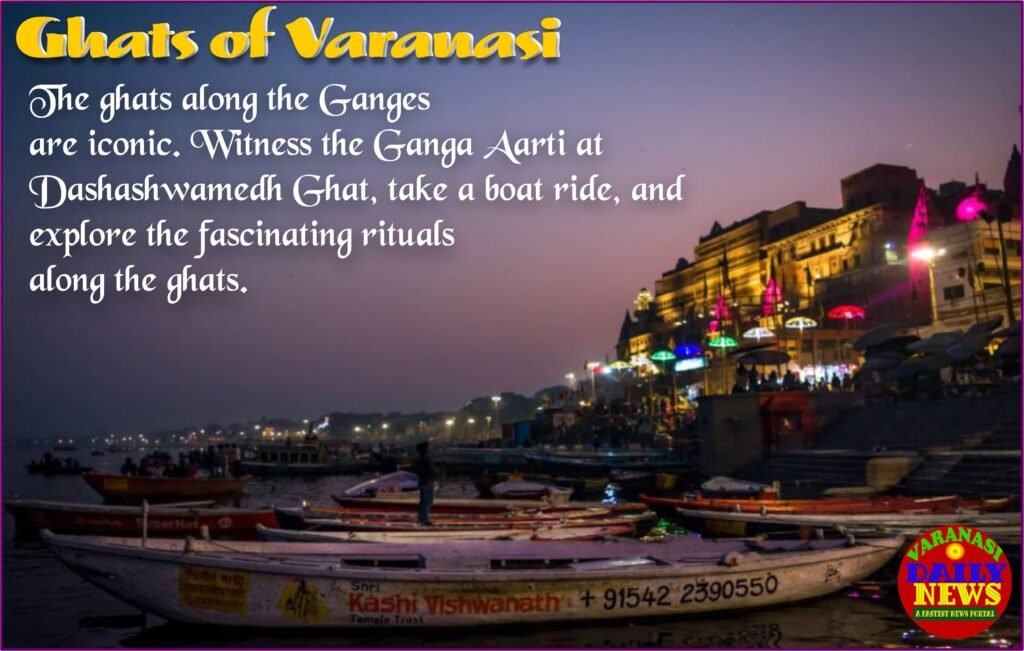 The ghats along the Ganges are iconic. Witness the Ganga Aarti at Dashashwamedh Ghat, take a boat ride, and explore the fascinating rituals along the ghats.
Read Also : Traversing the Distance between Varanasi's Temples and the Airport: Tips and Tricks
Sarnath:
Just a short drive from Varanasi, Sarnath is where Lord Buddha gave his first sermon. Visit the Dhamek Stupa and the Sarnath Archaeological Museum. Top 10 Must-Visit Places in Varanasi
Assi Ghat:
A serene and less-crowded ghat known for its beautiful sunrise views and peaceful ambiance. It's a great place for meditation.
Read Also : Varanasi Development Authority- Offering Plots to boost city's growth
Banaras Hindu University (BHU):
Explore the sprawling campus, visit the Bharat Kala Bhavan Museum, and marvel at the grandeur of this esteemed institution. Top 10 Must-Visit Places in Varanasi
Kashi Vishwanath Temple:
The most revered shrine in Varanasi, dedicated to Lord Shiva. The spiritual energy here is palpable, and the temple's architecture is a sight to behold.
Tulsi Manas Temple:
This temple is dedicated to Lord Rama and is known for its beautiful wall engravings that narrate the Ramayana. Top 10 Must-Visit Places in Varanasi
Visit at : Discovering the Spiritual Essence of Varanasi: An Unforgettable Travel Experience
Manikarnika Ghat:
It's one of the main cremation ghats in Varanasi. While it may seem unusual to some, it's a place to contemplate the circle of life and death.
New Vishwanath Temple (Birla Temple):
A stunning white marble temple dedicated to Lord Shiva. The architecture is a blend of modern and traditional styles.
Chunar Fort:
A short excursion from Varanasi, this fort boasts a rich history and offers panoramic views of the Ganges River.
When visiting these places in Varanasi, remember to immerse yourself in the city's rich cultural heritage, try the local cuisine, and interact with the warm and friendly locals. Varanasi has an unparalleled ability to leave a lasting impact on anyone fortunate enough to experience its magic. Top 10 Must-Visit Places in Varanasi
Ramnagar Fort:
Located on the eastern bank of the Ganges, this fort is a fine example of Mughal architecture and houses a museum with antique artifacts.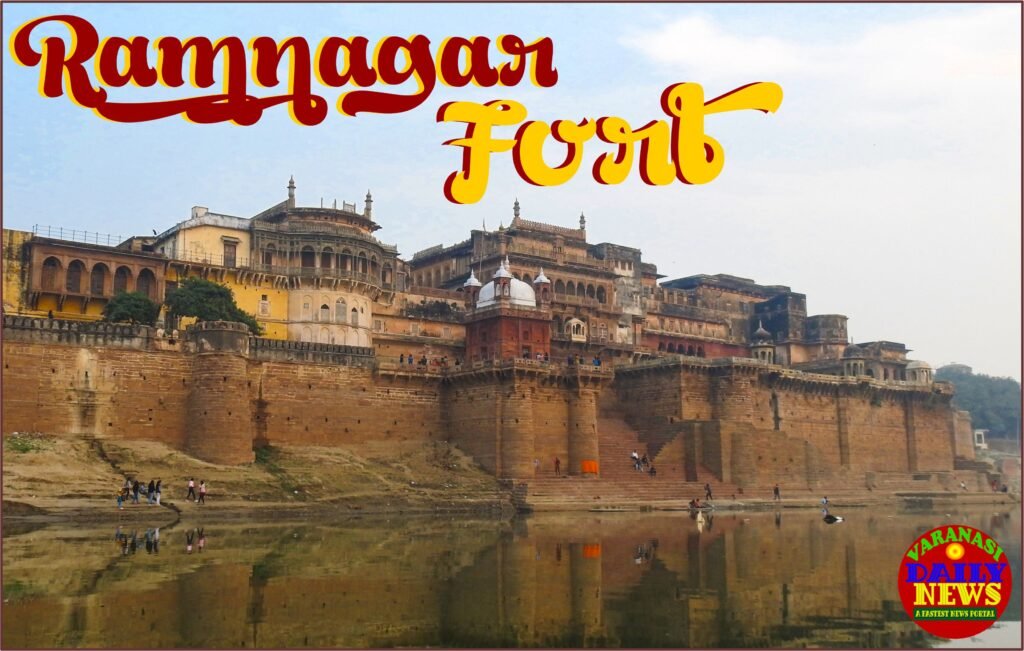 Trip to Varanasi
Planning your trip to Varanasi? Don't forget to include these top 10 places on your itinerary. It's a journey that promises not only memorable sights but also a profound spiritual experience that will stay with you for a lifetime. Varanasi truly is a destination like no other, where history, spirituality, and culture converge in perfect harmony.
External Link