Varanasi's A City of Endless Wonders Top 5 News Today

Varanasi, also known as Banaras, is a bustling city in the northern Indian state of Uttar Pradesh. It is renowned for its rich cultural heritage, spirituality, and ancient traditions. Varanasi attracts millions of visitors every year, who come to witness its beautiful ghats, temples, and ancient ruins. In this article, we will explore the many wonders of Varanasi and why it is the perfect destination for people looking to get a glimpse of India's cultural diversity.
Varanasi's A City of Endless Wonders Top 5 News Today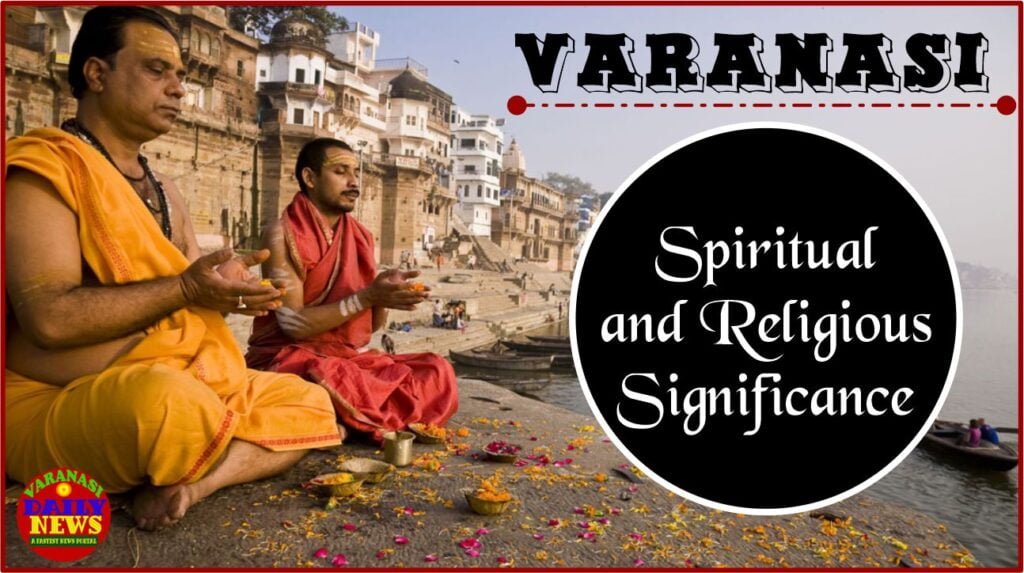 Important Links
Implementing Sustainable Development VDA's Role in Varanasi's Progress
Varanasi is Temples A Reflection of Culture and Faith
Varanasi A City Resilient and Thriving in the Modern Age
Varanasi Ghats Where Spirituality Meets the River A Transformative Journey
External Link
Here are some of the reasons why Varanasi is a city of endless wonders:
1. Spiritual and Religious Significance
Varanasi is considered to be one of the most spiritual and religious cities in India. It is believed that visiting this city can cleanse one's soul and bring them closer to enlightenment. Varanasi is home to several important temples and religious sites, including the Kashi Vishwanath Temple, the Sarnath Temple, and the Durga Temple. Many also come to the city to perform rituals and ceremonies on the banks of the holy river Ganges, which runs through Varanasi and is believed to have purifying powers.
Varanasi's A City of Endless Wonders Top 5 News Today
2. Ghats of Varanasi
The ghats of Varanasi are one of the city's most iconic landmarks. These steps that lead down to the Ganges River are used for bathing, cremation, and religious ceremonies. The most famous and popular ghat in Varanasi is the Dashashwamedh Ghat, which is also where the Ganga Aarti ceremony takes place every evening.
3. Cultural and Historical Significance
Varanasi has a rich cultural and historical heritage, dating back over 3,000 years. The city has always been a hub of arts and literature, and is home to several institutions that promote Indian classical music, dance, and poetry. Varanasi is also known for its exquisite Banarasi silk sarees, which are crafted using traditional techniques handed down over generations.
4. Festivals and Celebrations
Varanasi is a city that loves to celebrate. The city is known for its many festivals and celebrations, which attract visitors from across India and the world. Some of the most popular festivals in Varanasi include Diwali, Holi, and Maha Shivaratri. The city also hosts the world-famous Kumbh Mela, which is one of the largest religious gatherings in the world.
Varanasi's A City of Endless Wonders Top 5 News Today
5. Varanasi's Unique Flavors
Varanasi is a food lover's paradise, with a wide range of street food and local delicacies. Some of the must-try dishes in Varanasi include chaat, lassi, kachori, and samosas. The city is also known for its paan, which is a preparation of betel leaf filled with a variety of sweet and savory fillings.
Conclusion
In conclusion, Varanasi truly is a city of endless wonders. With its spiritual and religious significance, cultural and historical heritage, vibrant festivals and celebrations, unique flavors, and stunning ghats, Varanasi is a must-visit destination for anyone looking to explore the beauty of India.

Varanasi's A City of Endless Wonders Top 5 News Today