Varanasi Development Authority: A Comprehensive Overview of Its Development Initiatives

Varanasi Development Authority (VDA) is a government agency established in 1971 to oversee and promote the development of the city of Varanasi, Uttar Pradesh, India. Over the years, it has successfully implemented various development initiatives to modernize the city and improve the quality of life of its residents. This article provides a comprehensive overview of the different development initiatives undertaken by VDA.
Infrastructure Development:
One of the primary objectives of VDA is to develop and improve the city's infrastructure. It has undertaken several infrastructure projects to enhance the connectivity and accessibility of the city. The construction of roads, bridges, flyovers, and underpasses are among the essential projects carried out by VDA to improve the transport network. Additionally, it has also undertaken projects to develop pedestrian walkways, cycle tracks, and foot overbridges to ensure the safe movement of pedestrians and cyclists.
Housing Development:
VDA has been actively involved in housing development projects to cater to the growing population of the city. It has undertaken various schemes to provide affordable housing to the residents of Varanasi. The development of housing colonies and apartments, and the construction of community centers, green spaces, and playgrounds are some of the notable initiatives undertaken by VDA in this sector.
Commercial Development:
Varanasi is a significant commercial hub in the region, and VDA has undertaken several initiatives to improve its commercial infrastructure. The development of micro and small-scale industries, the establishment of industrial estates, development of shopping complexes and multiplexes are some of the crucial initiatives undertaken by VDA to promote commercial development in the city.
Tourism Development:
Varanasi is one of the oldest cities in the world and is a popular tourist destination. VDA has undertaken various initiatives to promote the tourism industry in the city. It has developed several tourist-friendly facilities such as public toilets, parking areas, and other amenities. Additionally, it has also taken up initiatives to restore and preserve the city's rich cultural heritage and architecture to attract more tourists to the city.
Environmental Development:
VDA has been actively involved in various environmental initiatives to improve the quality of life of the city's residents. It has undertaken projects to enhance the green cover of the city by developing parks and gardens. Additionally, it has carried out initiatives to improve the sanitation facilities in the city by building public and community toilets, and garbage disposal units, and setting up waste management plants.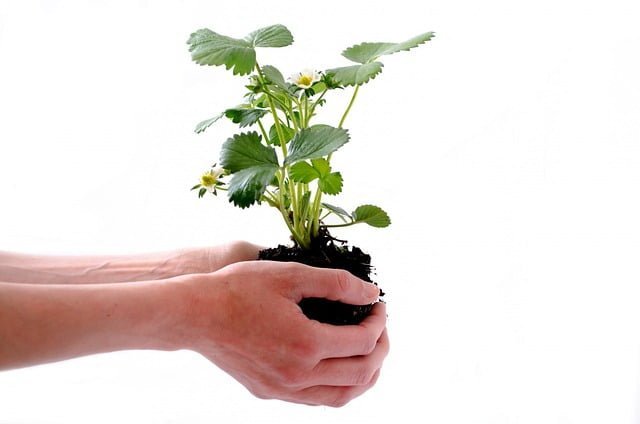 Conclusion:
Varanasi Development Authority has been a crucial force behind the development of Varanasi. Its comprehensive approach to development has been able to address the challenges faced by the city and bring about positive change. With its continued efforts, VDA aims to transform Varanasi into a modern city while preserving its rich cultural heritage.

Varanasi Development Authority: A Comprehensive Overview of Its Development Initiatives
Important Link
Site Link – Varanasi Daily News
External Link – Computer IT Point
Varanasi Development Authority: A Comprehensive Overview of Its Development Initiatives